Specializing in Responsive Design
We provide a custom set of responsive open-source tools for individuals and organizations to create powerful websites and meet their unique needs in creativity, communications and commerce.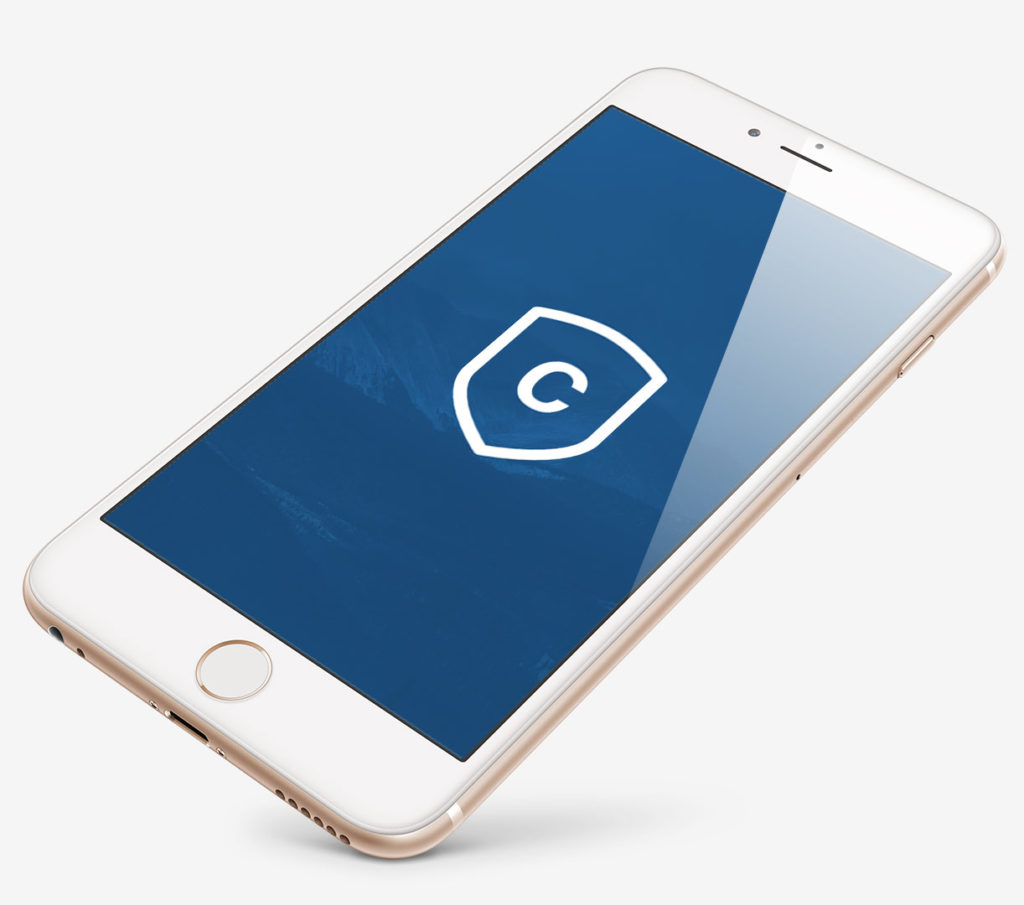 We help artists and organizations build meaningful, seamless digital and real experiences for their communities by building together. Our custom network environment allows collaboration and connection among members in a user friendly environment. Our flexible, ever-evolving infrastructure enables truly independent social networks; our current members cooperatively create, circulate, and curate progressive multimedia for both private and public audiences.
We believe the only way to sustain true social change is to shift the business practices that underlie and undermine our privacy and overcharge for digital tools to organize our communities. Interchanges does not use any programmatic advertising networks. Members and their readers are free to thrive online without unwanted eyes or algorithms. We are committed to bolstering the integrity of hyperlocal community, everywhere, in a way that protects our privacy.
Interchanges is a cooperative media network supporting artists, writers, musicians, creative organizations, collectives and companies.